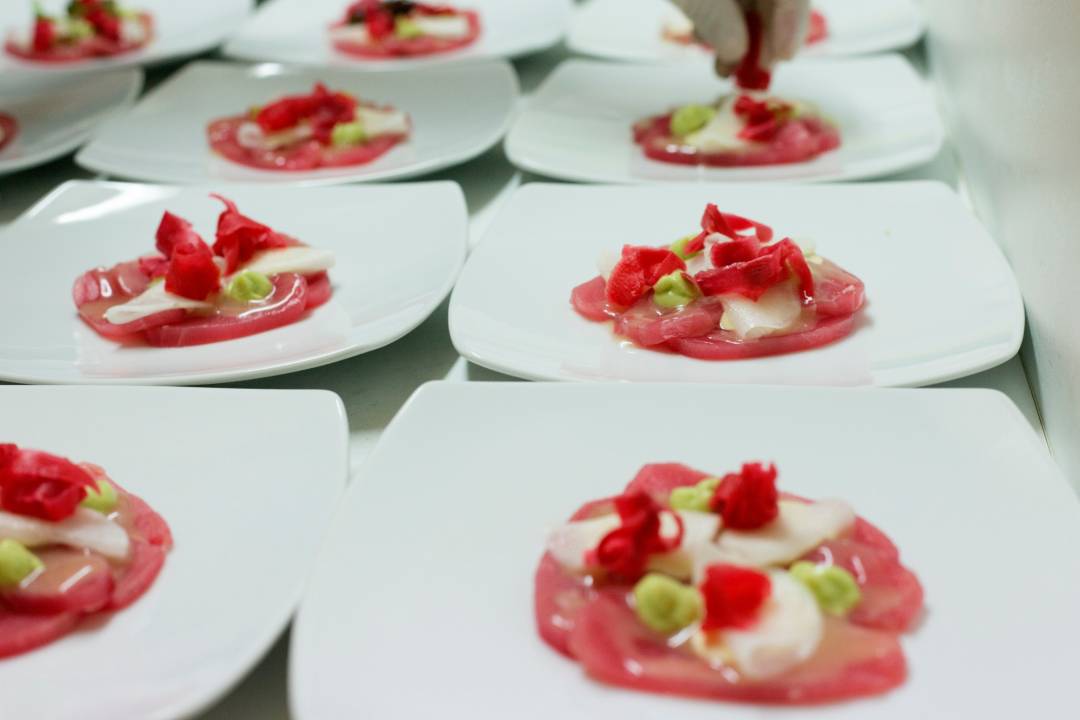 Welcome to
Kerr & Ladbrook Catering
It is an honour and privilege to be considered as the caterer for your special event. Our friendly event management team and specialist chefs stand ready to provide you with expert advice and designer menu options.

We acknowledge the importance of foodservice excellence as being integral to achieving a successful catering outcome. Rest assured, we will leave no stone unturned to ensure the food is on-point for your function.

We are proud to have built a trusted and proven brand over the years. Every 'client praise' we receive, gets us pumped and motivated to keep doing what we do best, and we love it. We invite you to experience the 'Kerr and Ladbrook' Catering experience. Contact us now.